There are so many reasons to love holiday seasons. Amidst all the fun, bonding with family and the general air of happiness and relaxation is also the prospects of meeting new people and striking new friendships. For Tolu and Seun, they'll always be grateful to the Eid Kabir celebration for making them cross paths.
The lovers met for the first time at a friend's yearly Eid Kabir house party. A conversation ensued and they became acquaintances. Although Seun was immediately captivated, for a whole year, it didn't seem like anything special was birthed that day. However, the magic did happen, and guess when? The next Eid Kabir! 😅  We're super stoked about their love story and pre-wedding shoot. Their eyes tell all the story of how deep their connection is and we sure love to see it.
Enjoy all the beautiful photos from Tolu and Seun's pre-wedding shoot below. Also, see how Seun narrated their love story as you scroll.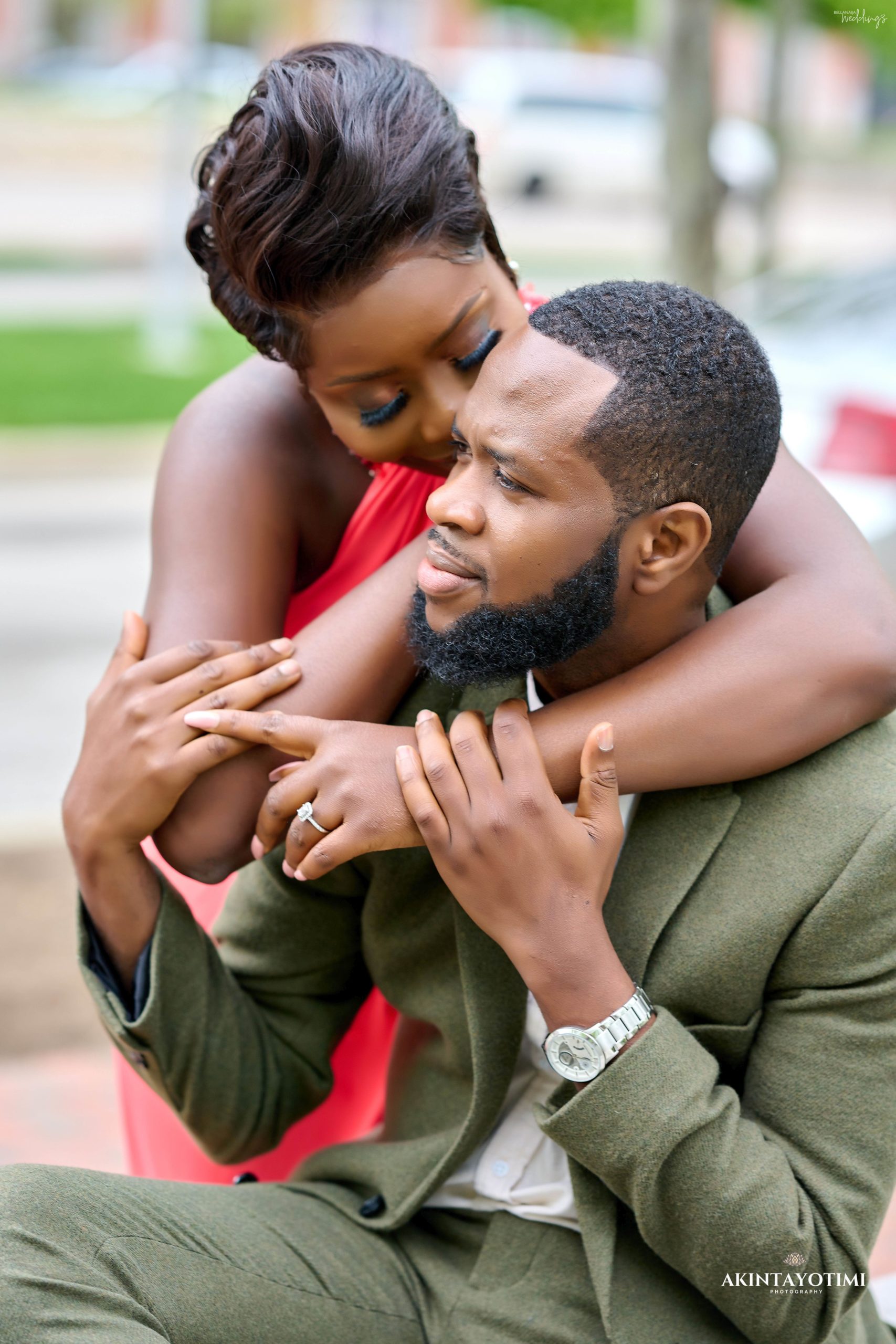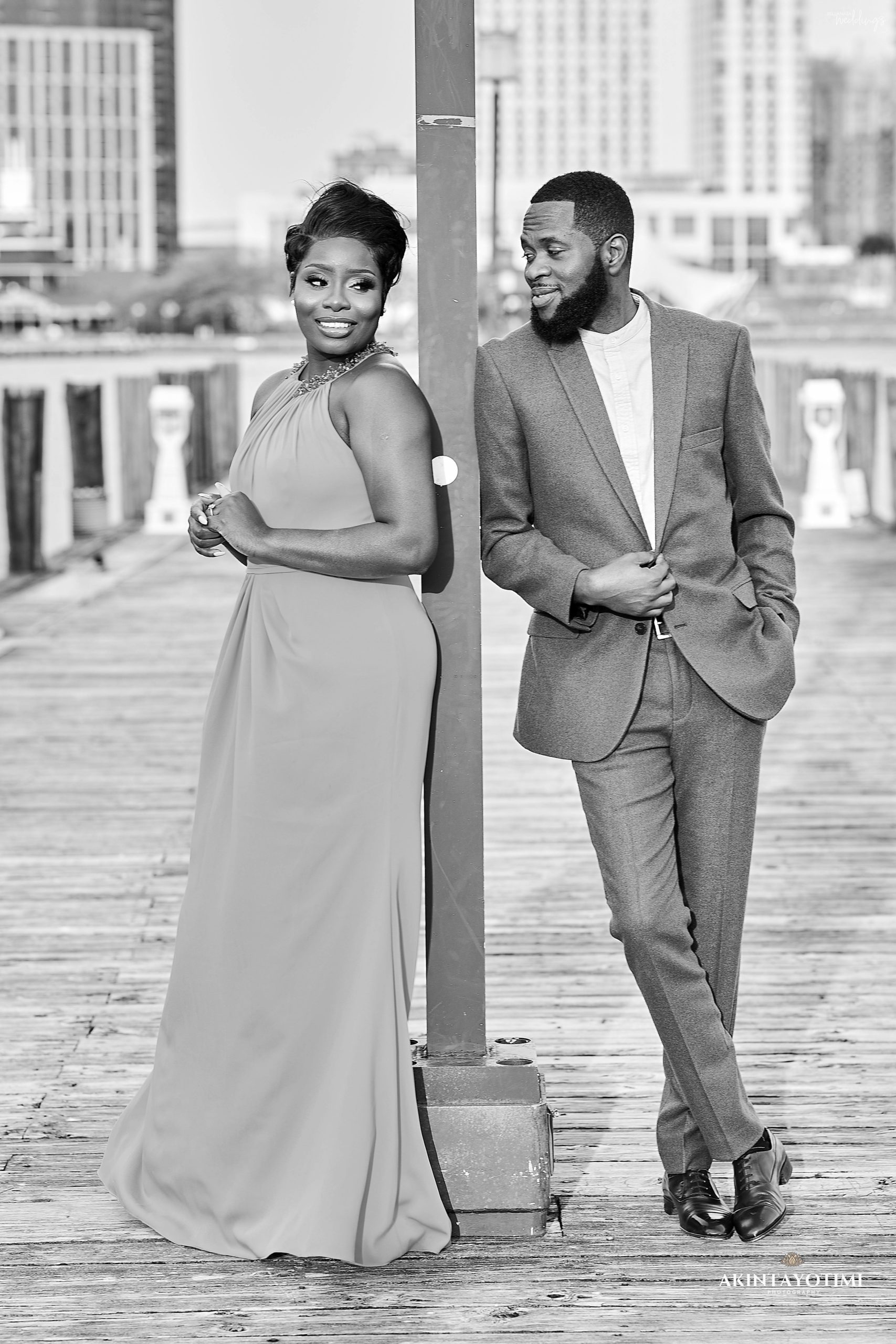 How We Met
By Groom-to-be, Seun
We first met at the Eid Kabir (Ileya) festival of 2017 at a mutual friend's house party. Tolu was very lively and as always, gorgeously dressed. She was quite breathtaking! Stevie Wonder's "Isn't she lovely" started playing in my head. Tolu came with her brother, so our conversation was what you would term "basic" but limited.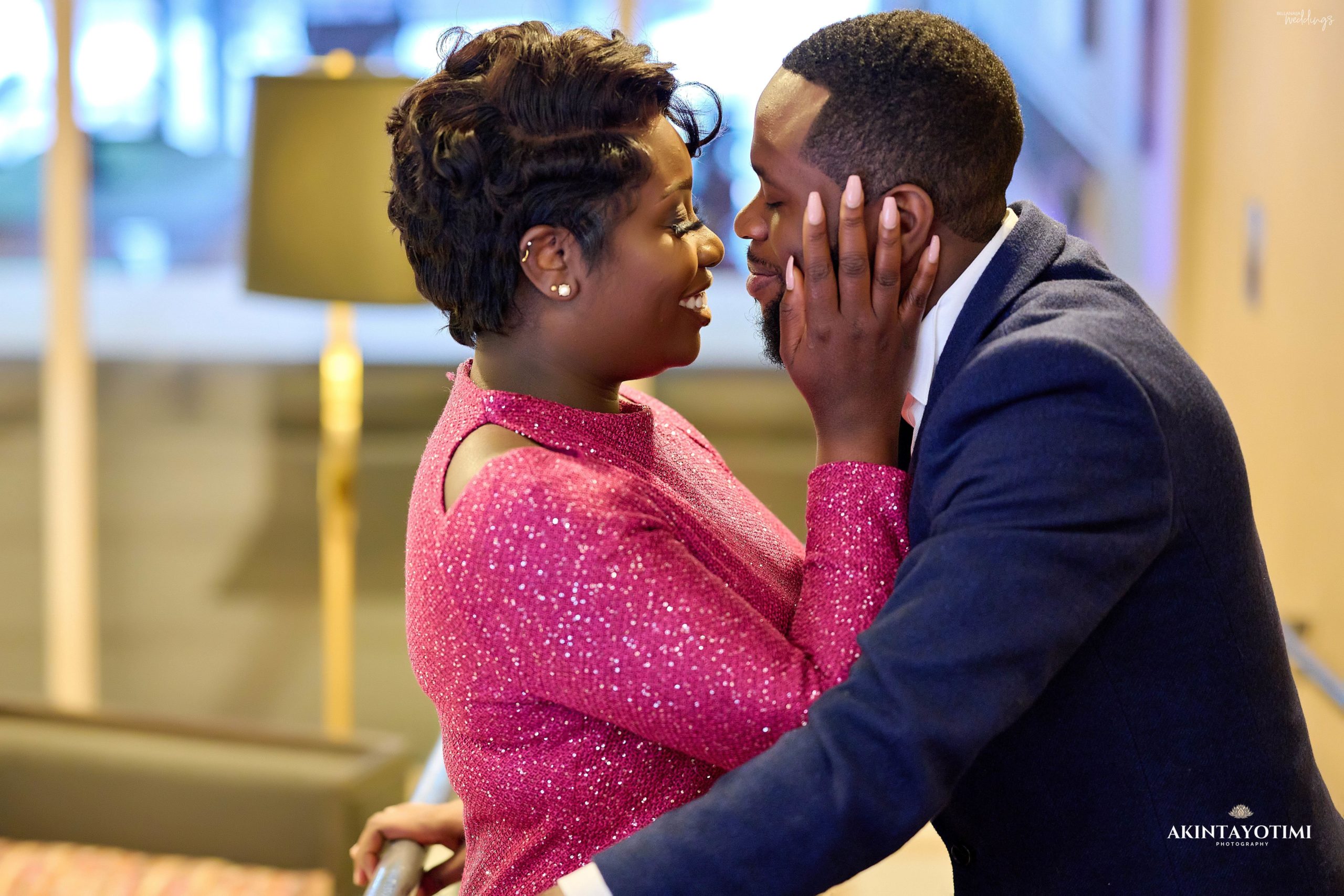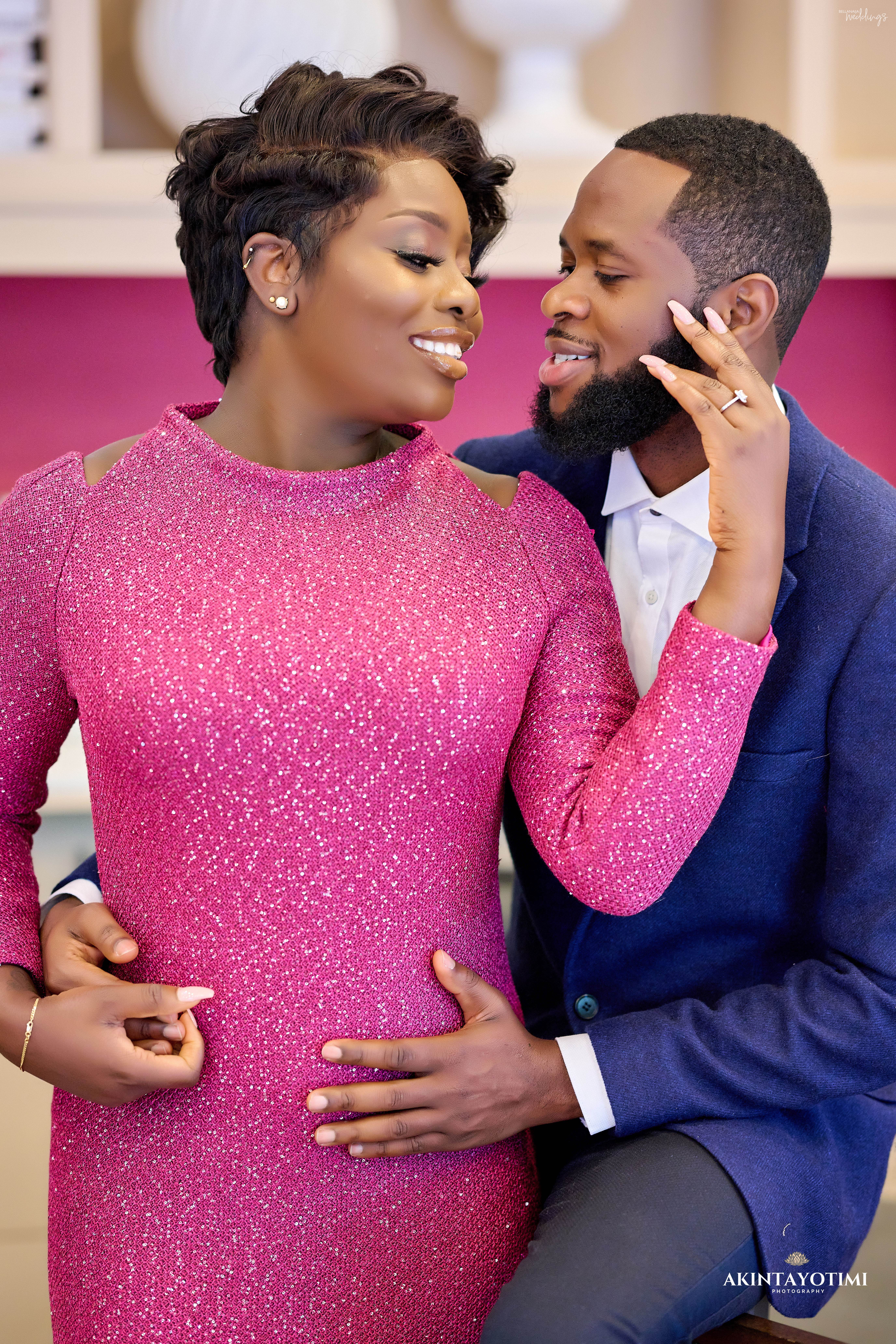 Efforts to build on the first meeting weren't fruitful. Fast forward to the Eid Kabir festival of 2018. I didn't go to the mutual friend's house party which had been a ritual for years but Tolu went. She called me to ask why I didn't come. I stared at my phone, shocked to see her check up on me. This is a lady that barely responds to text or calls.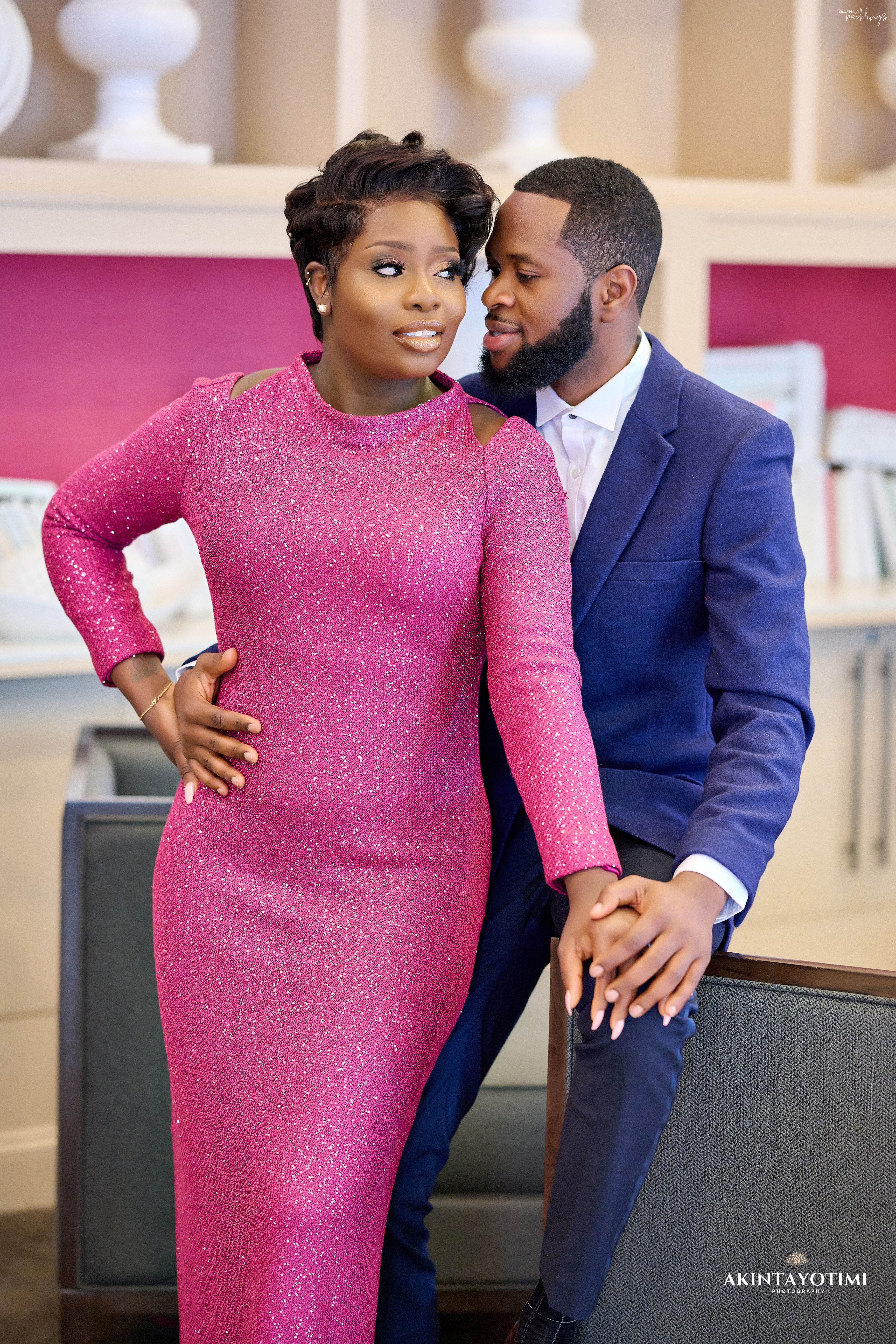 She went, "Uncle we didn't see you and there's food o". I laughed and was still in shock. That was the beginning of a great friendship that led to a great relationship that is now leading us to the altar!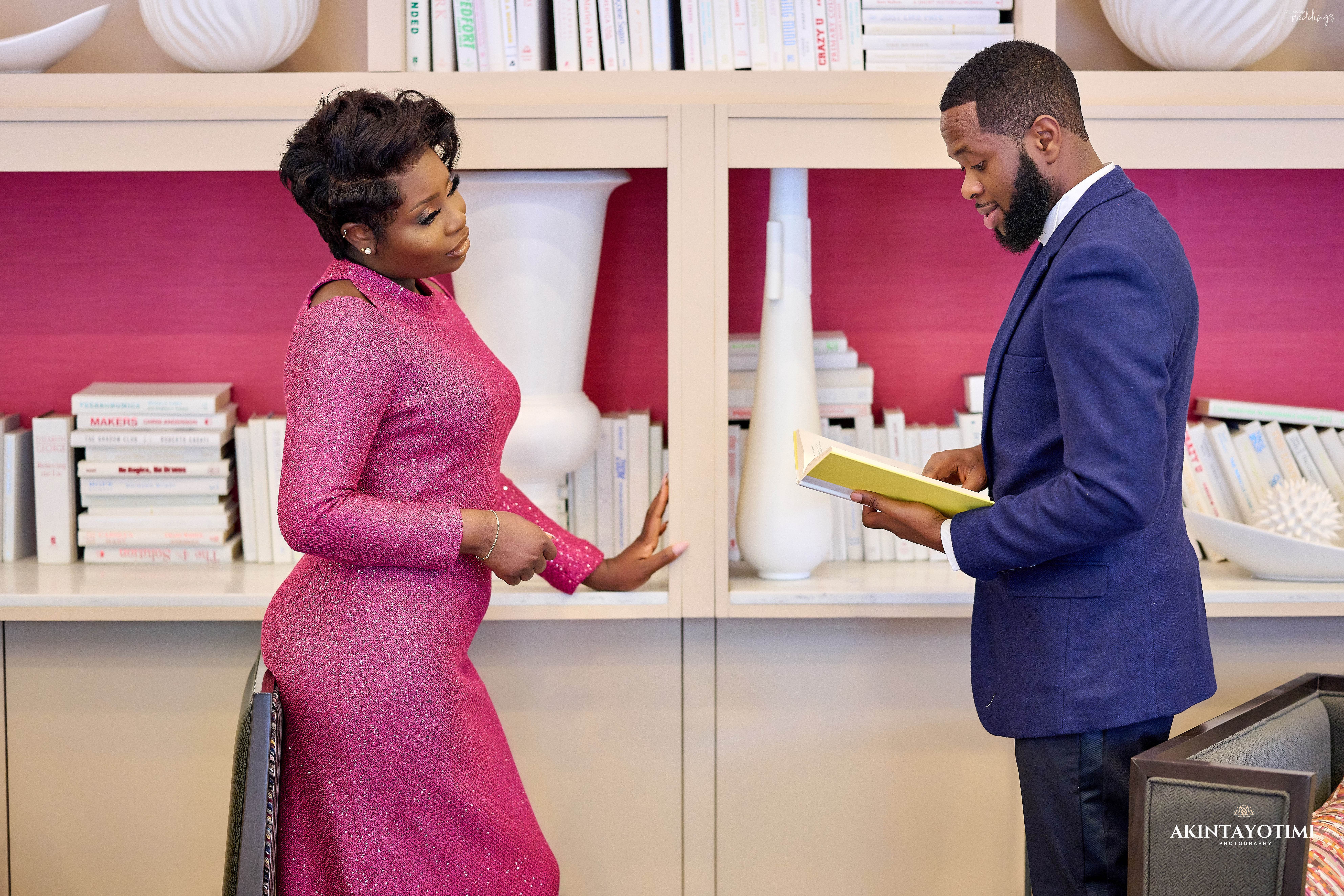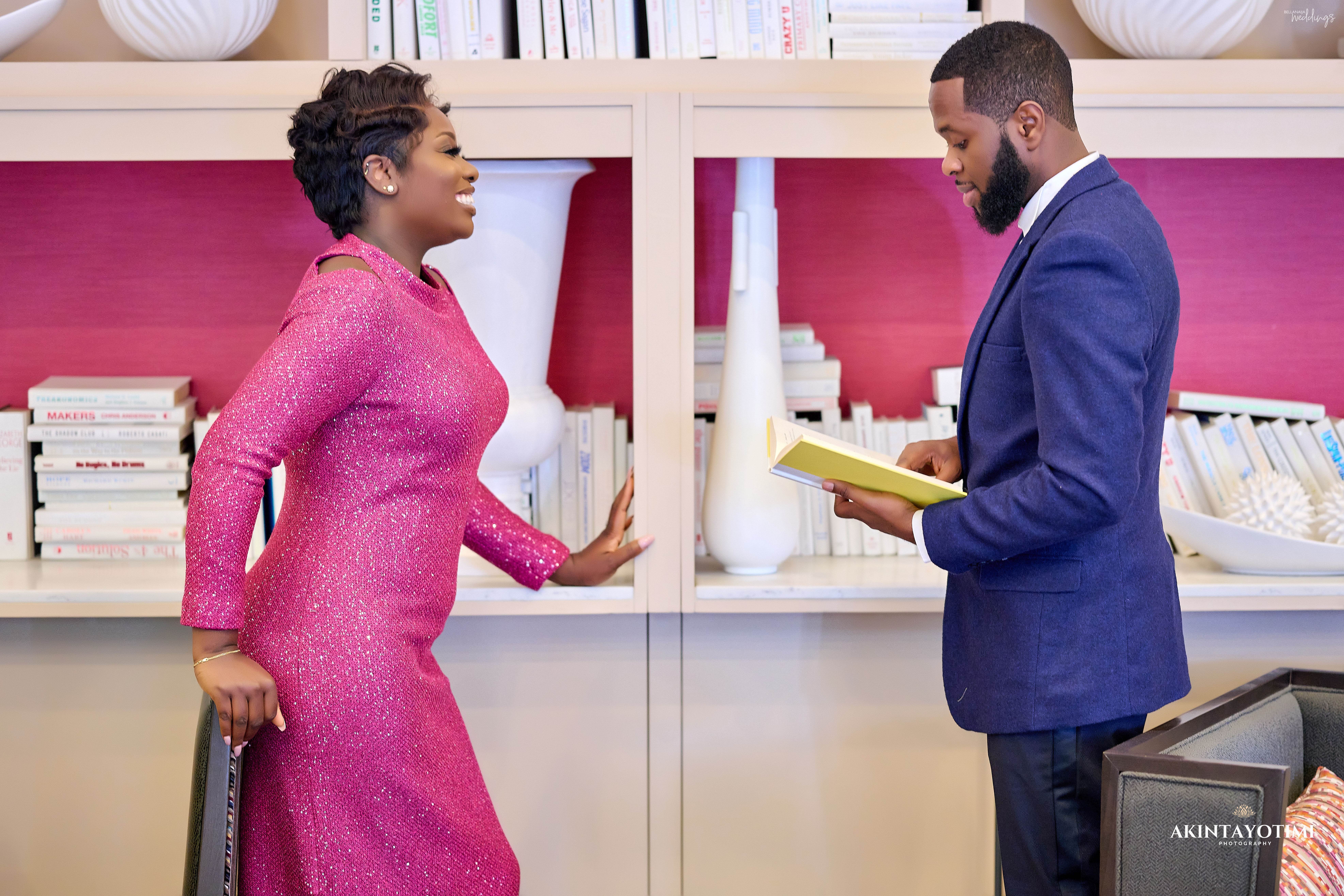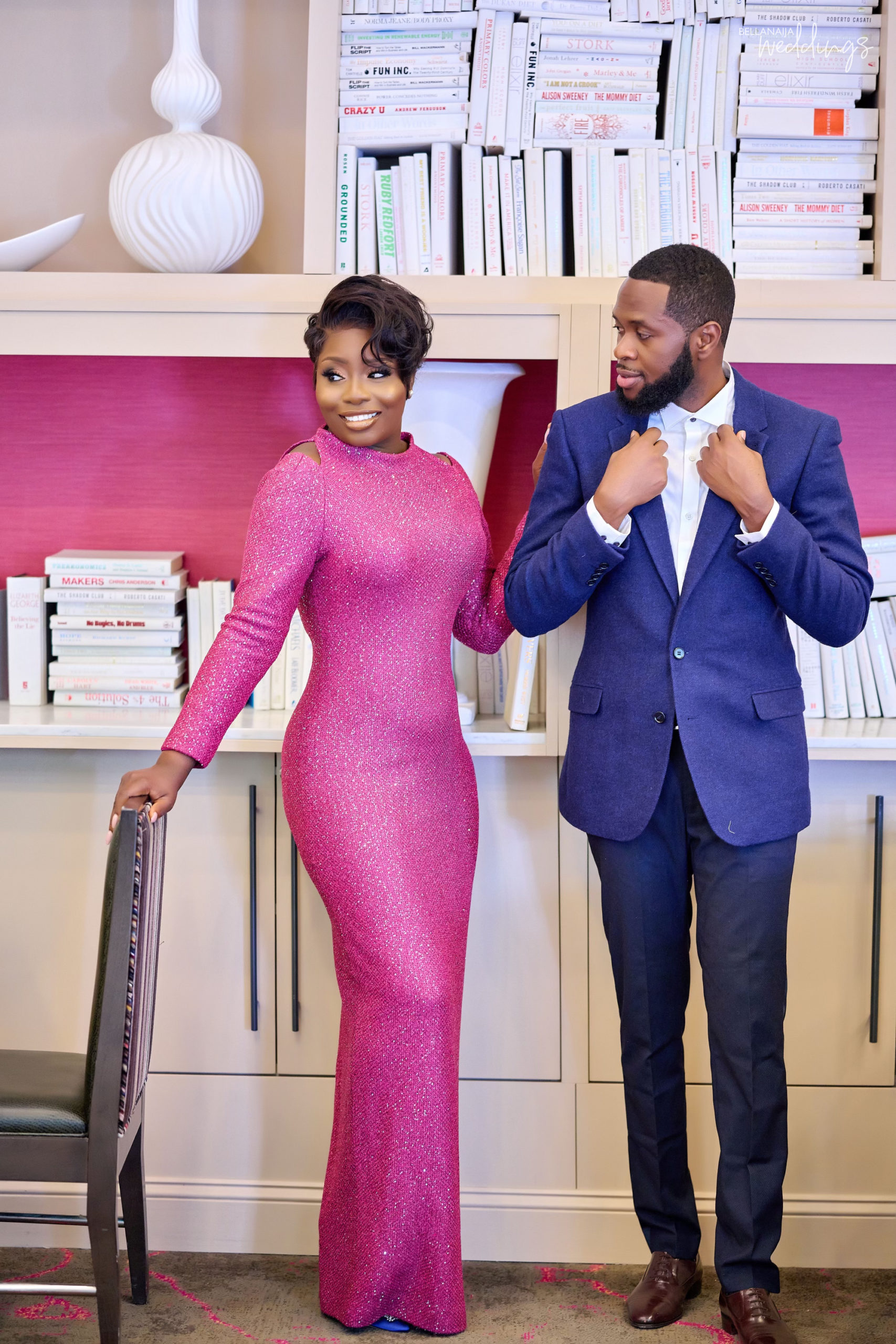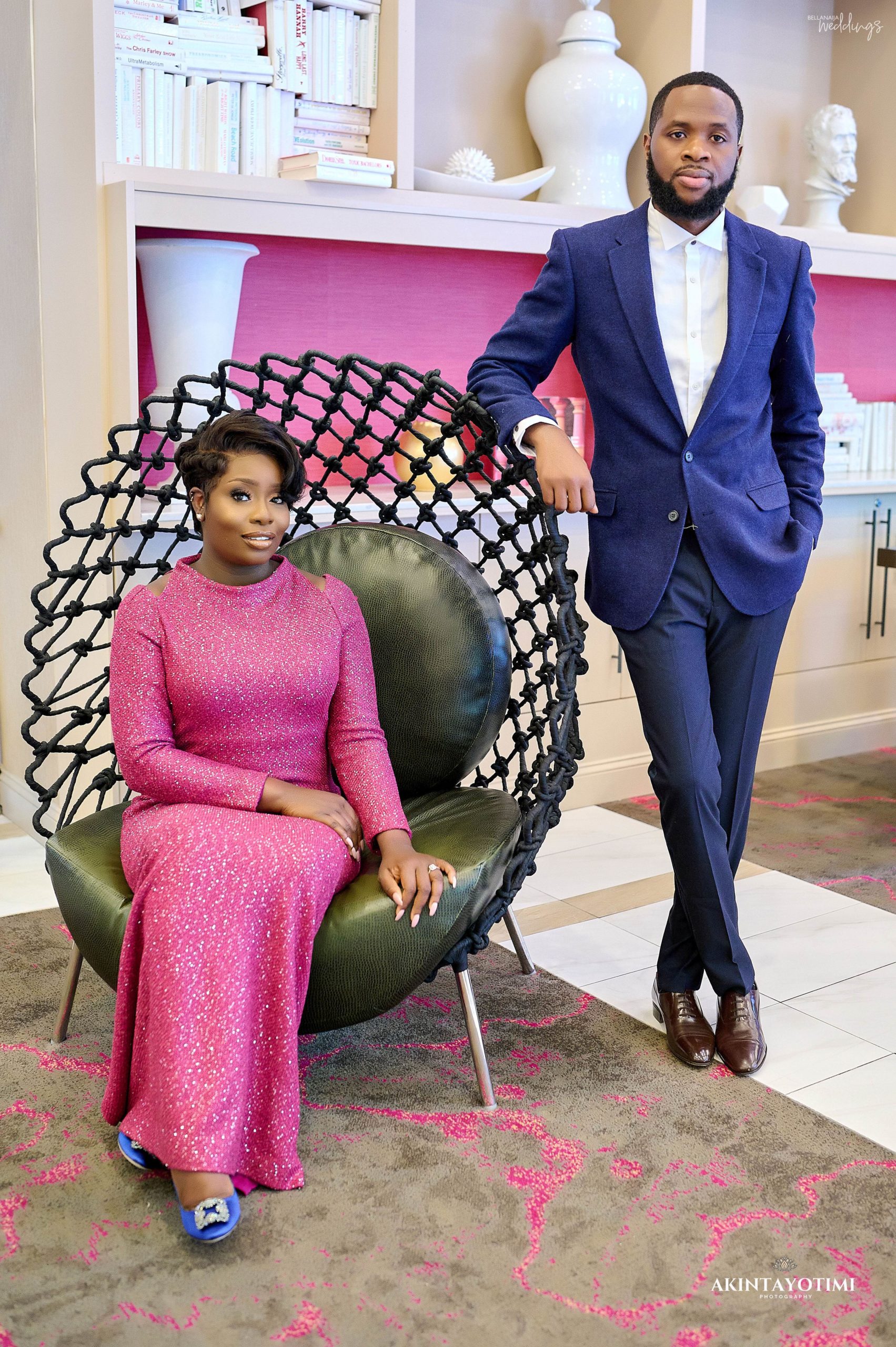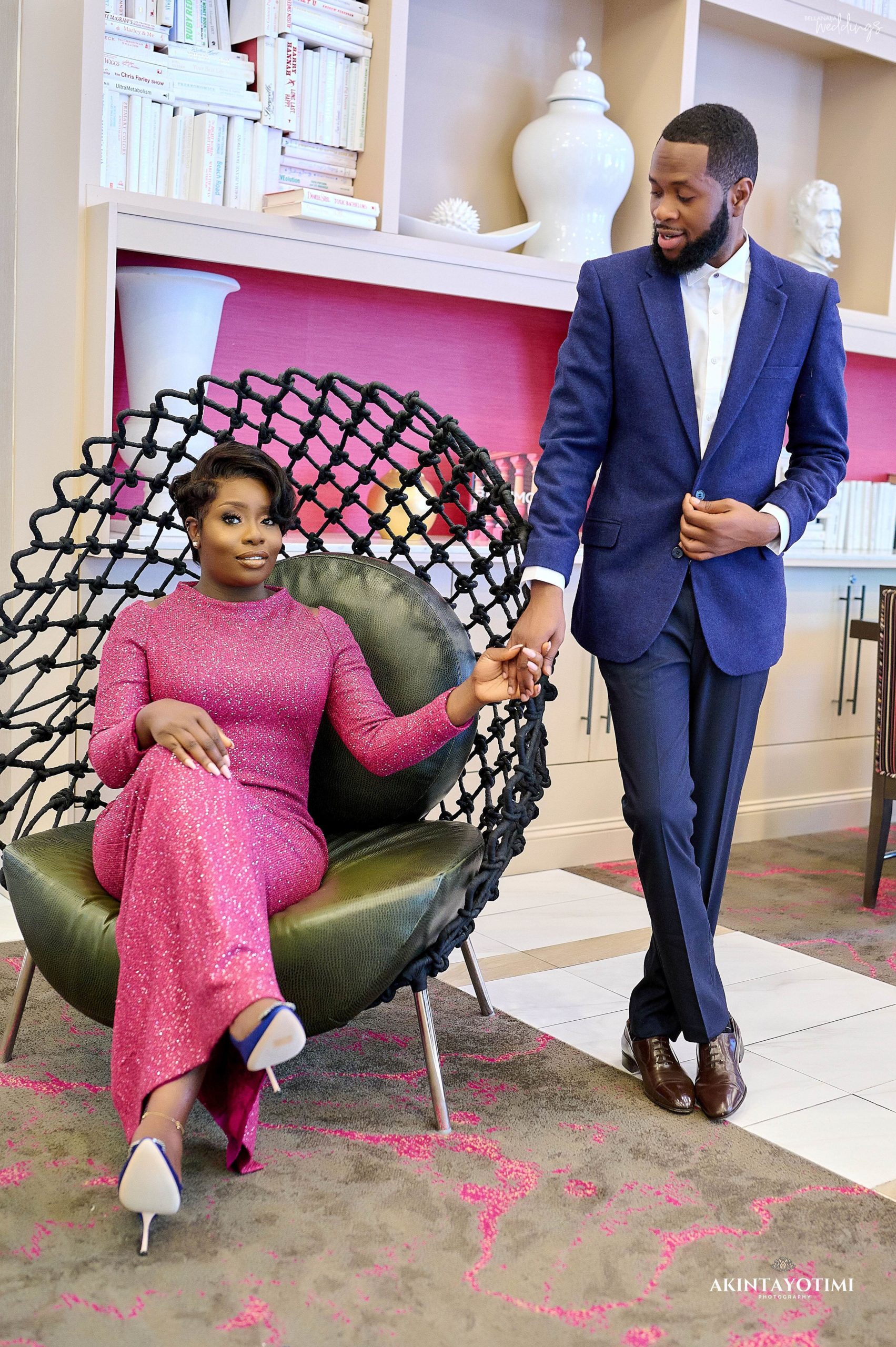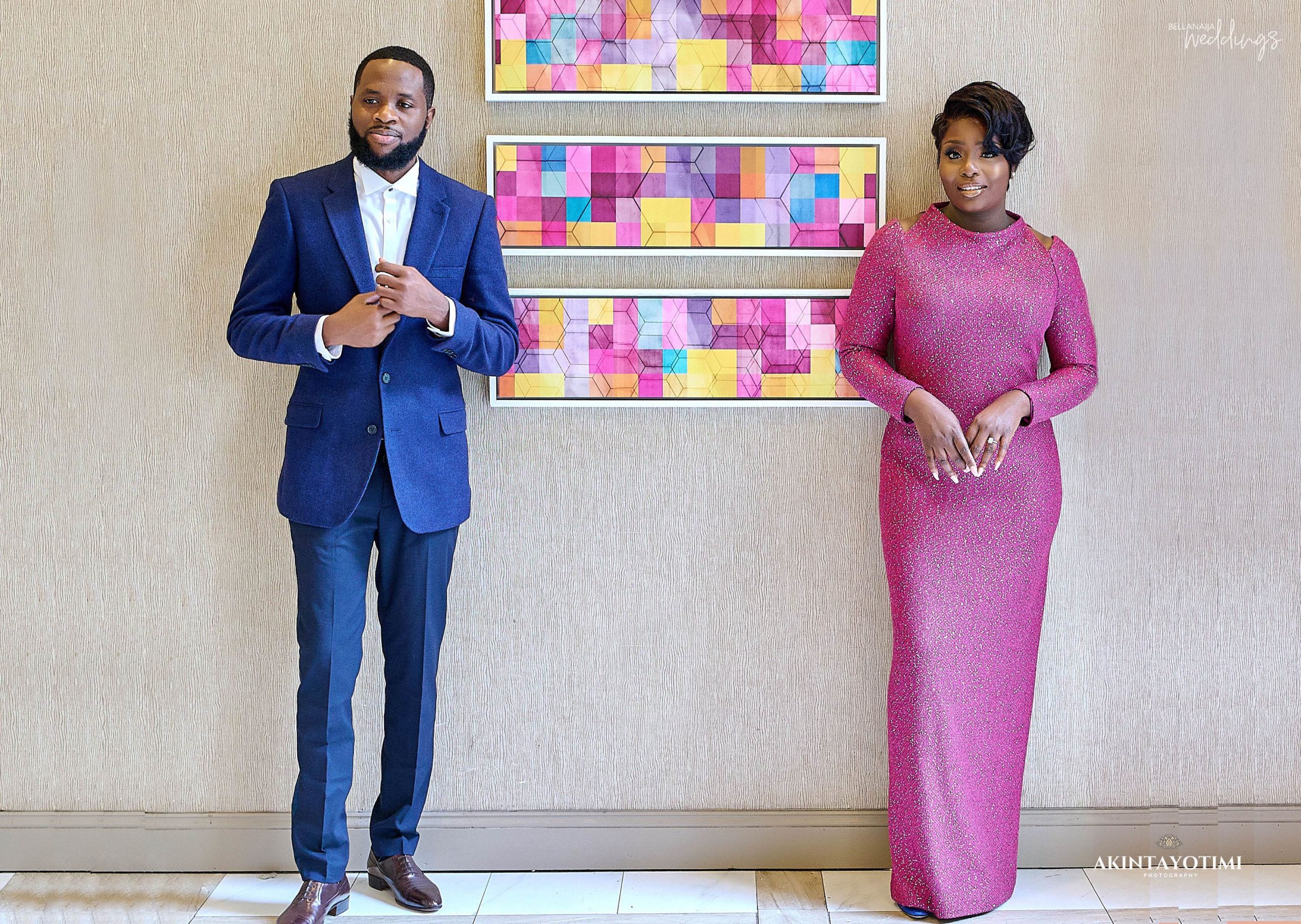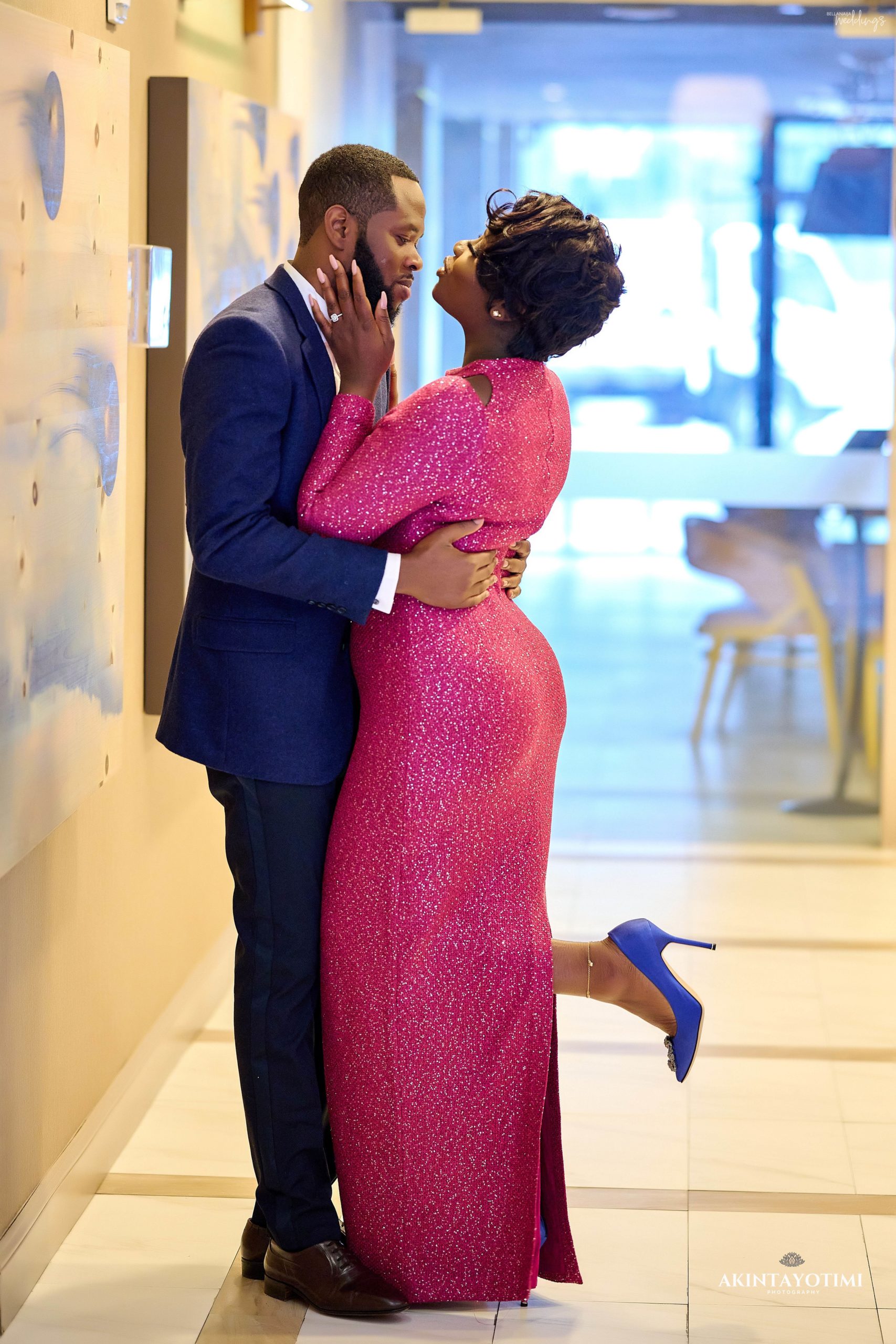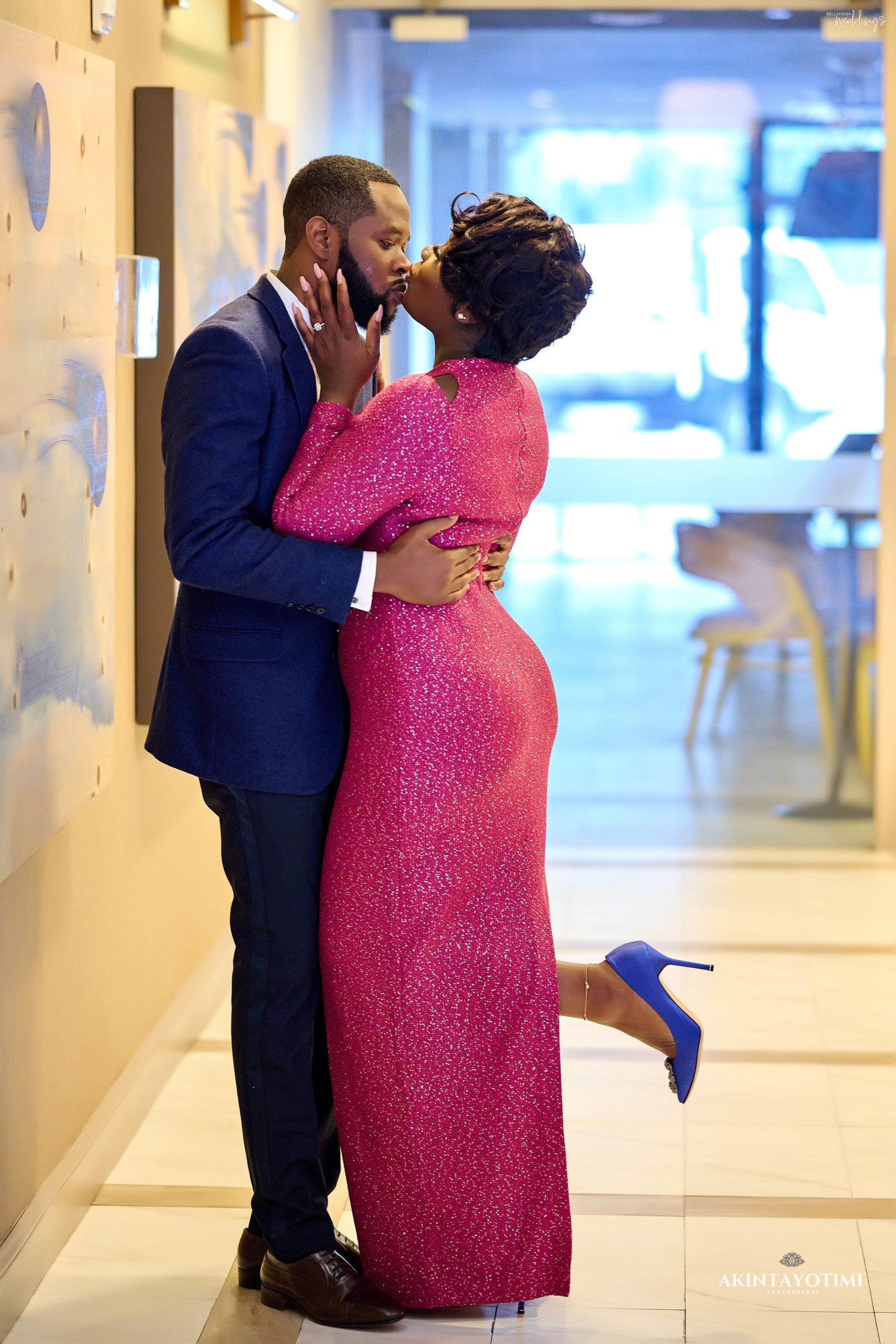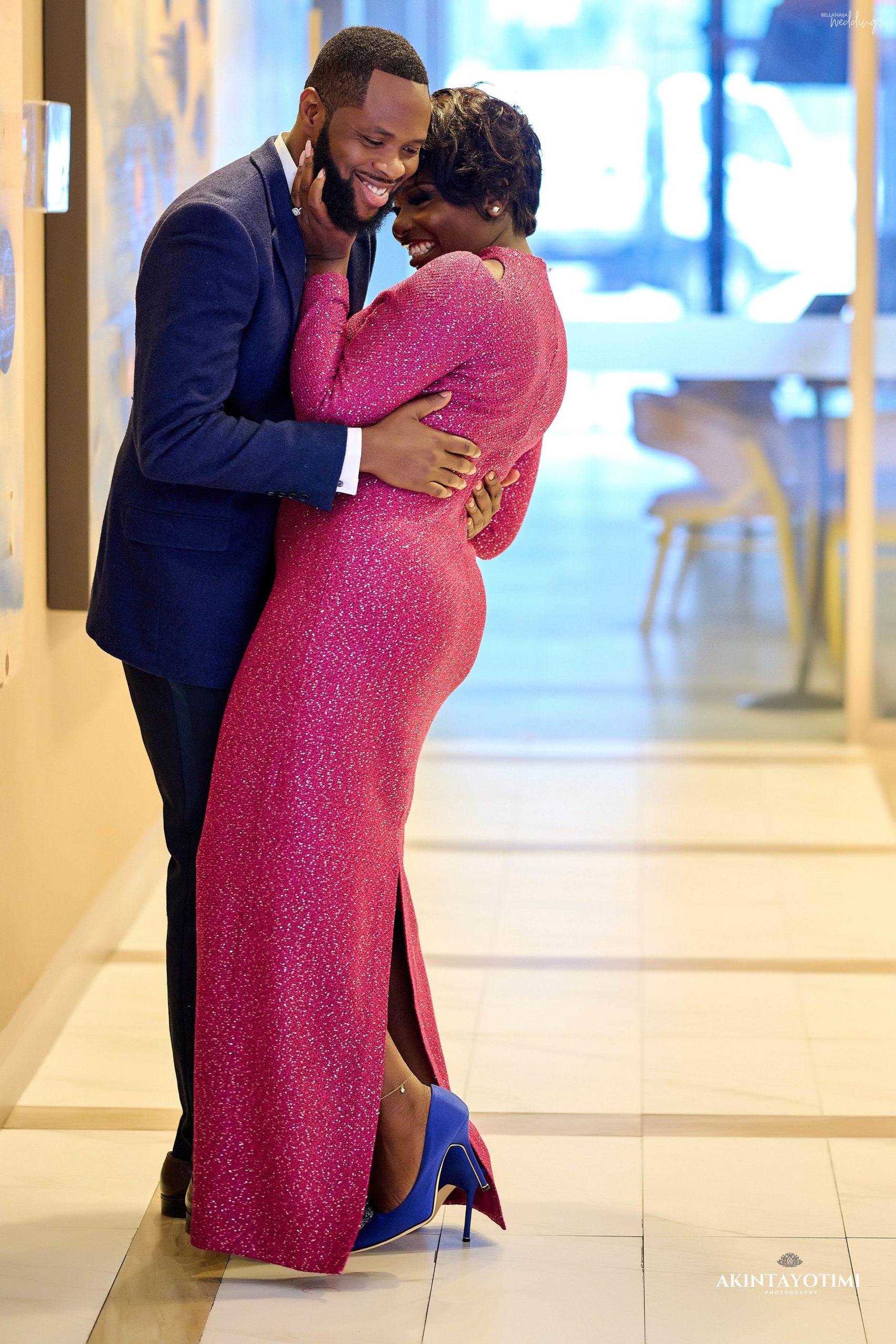 Credits
Bride-to-be: @perkyteaa
Makeup:  @makeupbyashabee
Hair: @dolledbynueye
Photography: @akintayotimi